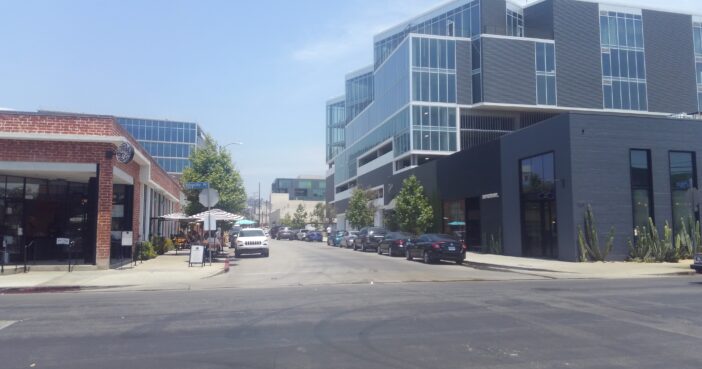 If you are in search of the perfect Saturday afternoon in Los Angeles, you've come to the right place.  In this series, we will explore all the different ways one can spend a fun, informative, and walkable Saturday within the Hollywood Media District.
---
Start your day at the Diane Rosenstein Gallery. Make sure to book your appointment online ahead of time. Currently on view is Vanessa Prager's solo exhibition titled Static. (On display through April 10th). Upcoming exhibitions include Roland Reiss: The Castle of Perseverance which will be on display from April 24th through May 8th.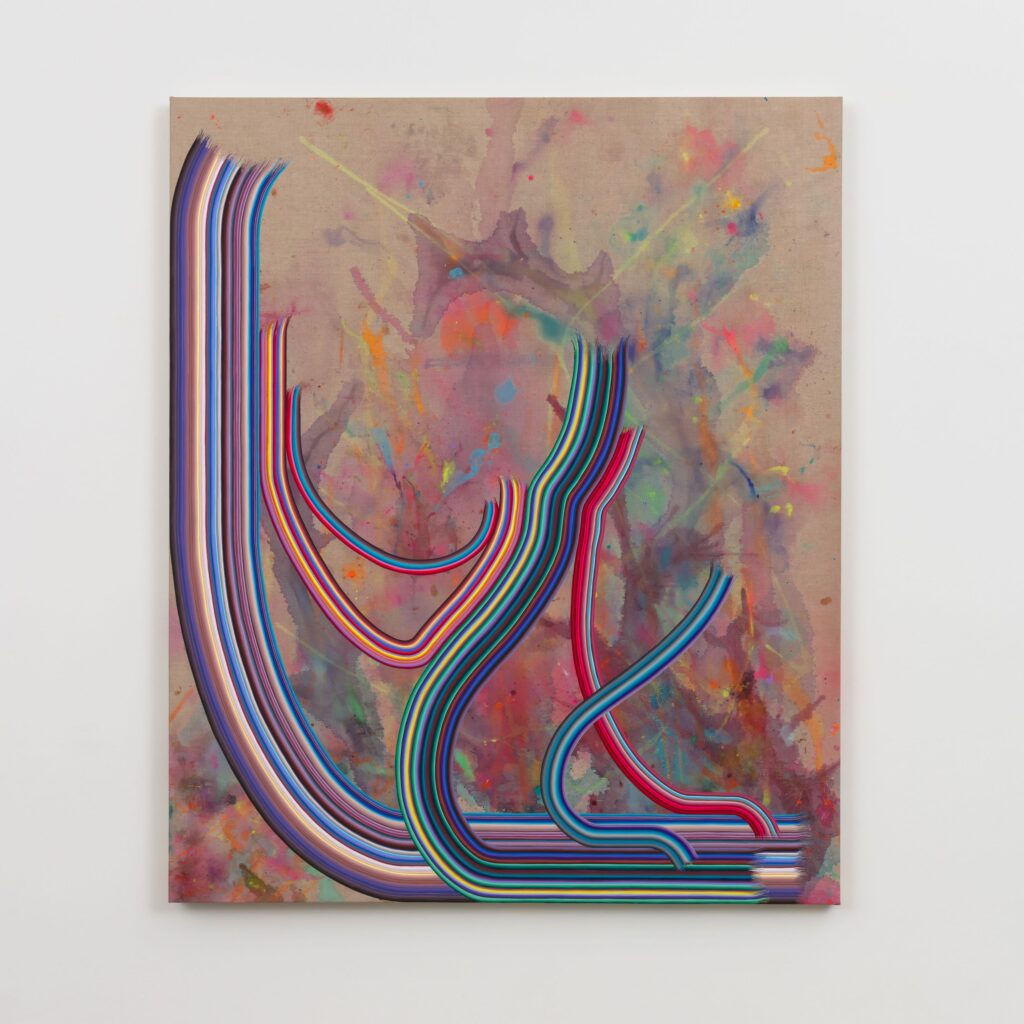 ---
Then head over to Tartine for an outdoor lunch on their front patio. Here you might enjoy their Salmon Tartine (mustard seed, lemon cream cheese, pickled red onion, dill) or the Thai Chopped Salad (lacto pork sausage, ginger, cilantro, crispy rice, peanuts, lime vinaigrette.)
---
Then head next door to Sightglass Marketplace & Roastery to grab a post lunch espresso and a pastry – and perhaps even pick up a few pantry essentials while you are at it. Like a bottle of Brightland olive oil, or Sightglass' signature coffee beans.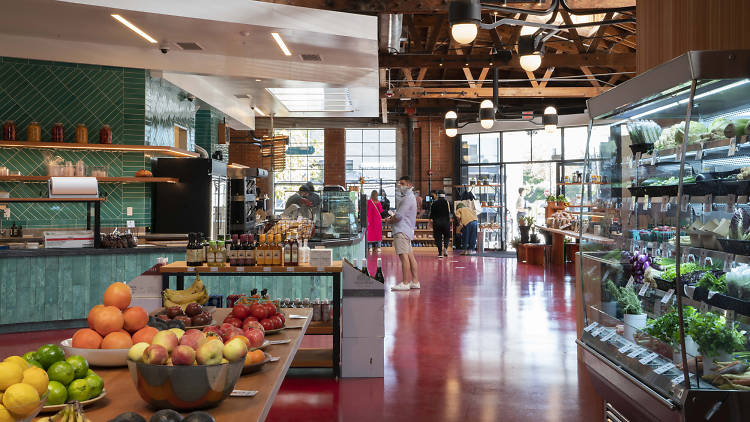 ---
En route to your next gallery appointment, take a quick detour through Supervinyl – you're not so average record store – and explore their extensive record collection and high-quality turntables.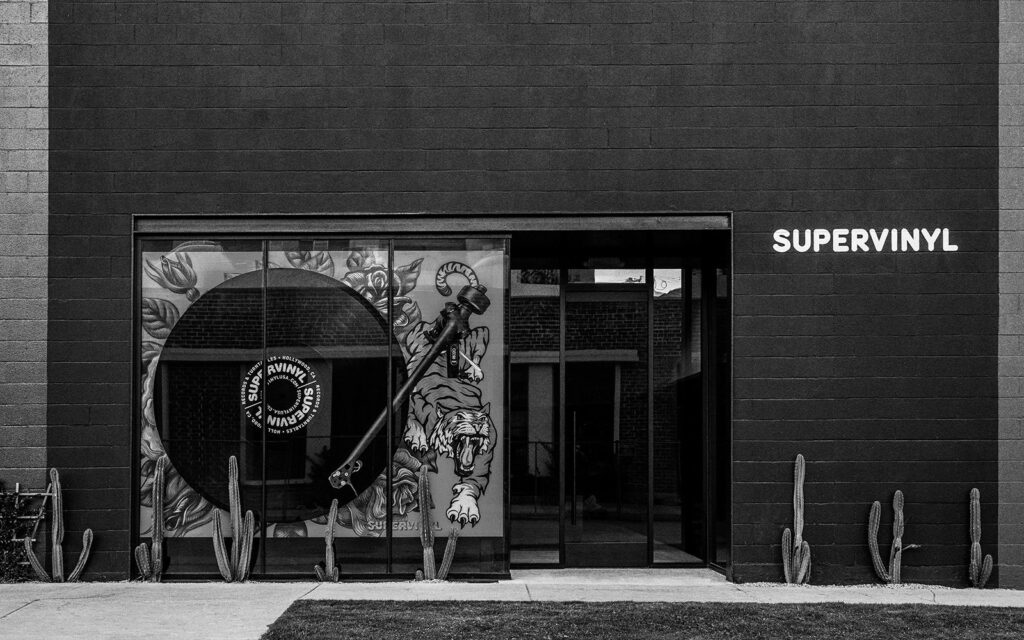 ---
Finally, end your day at the Jeffrey Deitch Gallery located at 925 N. Orange Drive. Make sure you visit the gallery's website ahead of time in order to book an appointment as well. Currently, the large warehouse gallery floor is showing the solo exhibition titled Say Can You See, the work of the influential Jamaican-American artist Nari Ward – which is on display through August 21, 2021.