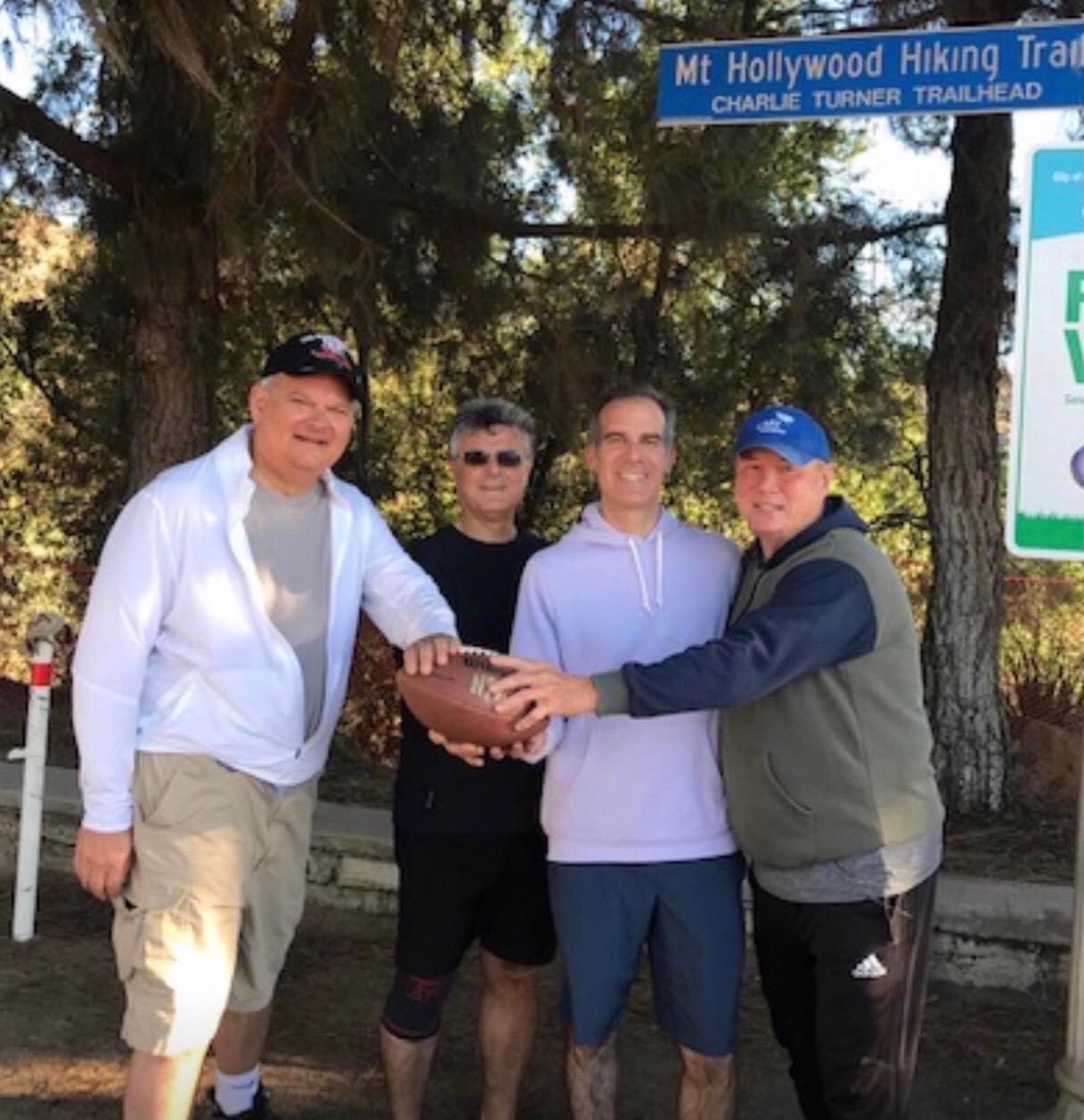 To say that former Los Angeles City Councilman, Tom LaBonge, loved Los Angeles, is an understatement. It could be argued that he understood Los Angeles the way Los Angeles wanted to be understood; and his life's work revolved around making sure everyone he encountered saw what he saw about the city of LA.
If you have ever attended an event where Tom LaBonge was present, I am sure you can recall how the energy of the room shifted when he took the stage, loaf of pumpkin bread in hand, and his warm, energetic voice making you laugh, or at the very least – immediately attentive.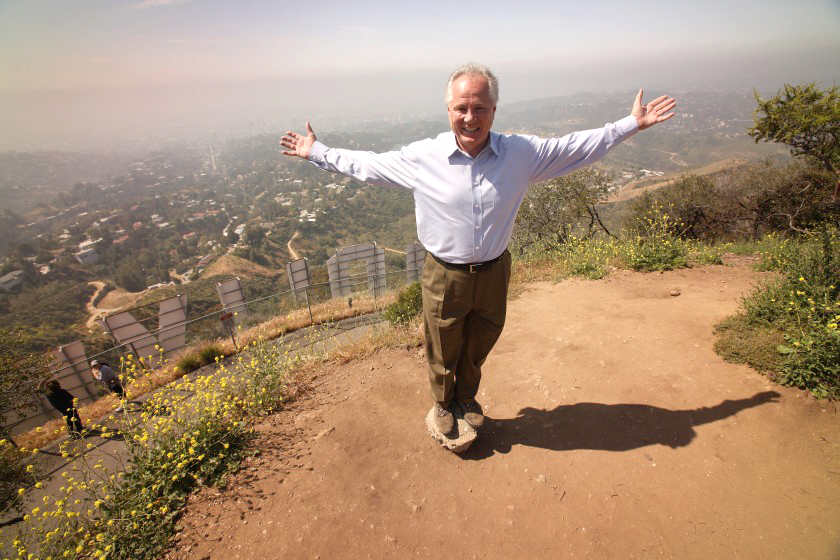 He was a force for good. He knew everybody's name.
LaBonge Passed away in his home on Thursday, after his wife, Brigid, found him resting on the couch, and was unable to wake him. He was 67 years old.
Many friends took to social media to honor his memory.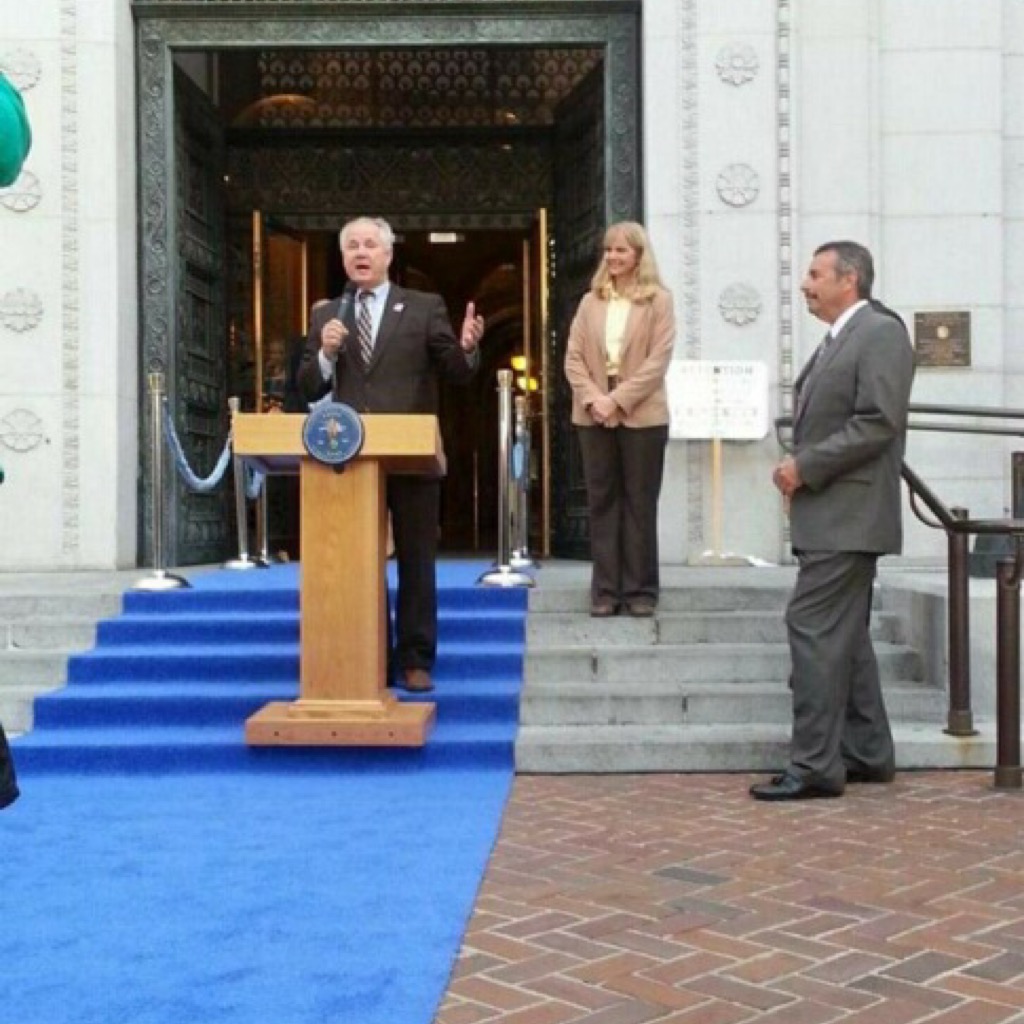 Mayor of Los Angeles, Eric Garcetti, recalls, "From the revitalization of Hollywood to the preservation of Silver Lake, there was no better friend or partner I ever had. No one knew more Angelenos, no person gave more waking hours to our city, no one was a greater cheerleader for our town than Tom."
Los Angeles County Supervisor Janice Hahn says via Twitter, "Everyone has a story about Tome LaBonge. And together they paint a picture of a man who was on a mission to love Los Angeles as much as he did."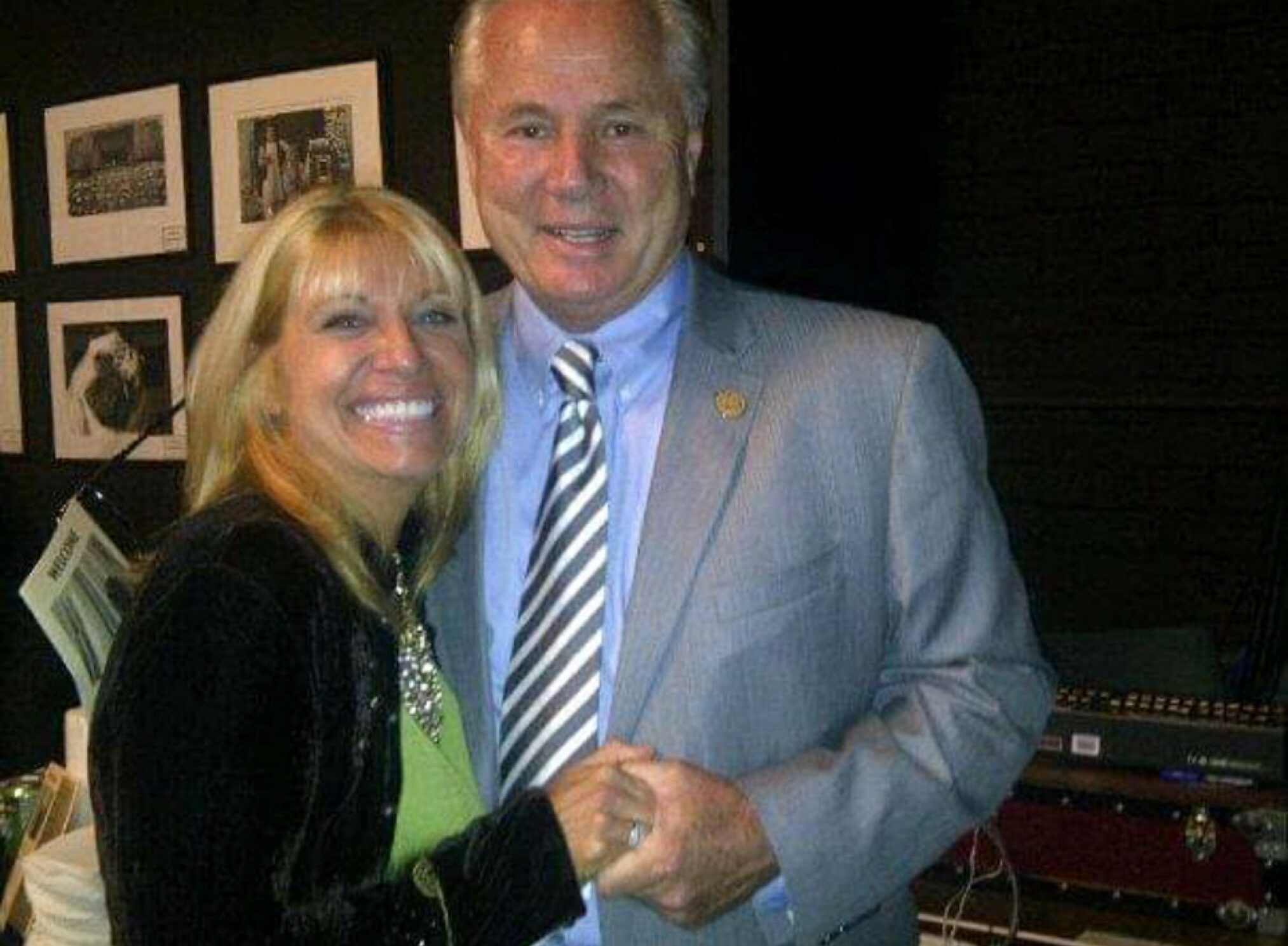 "Find someone who loves you the way Tom LaBonge loved LA," says Curbed / New York Magazine writer, Alissa Walker. Adding, "I loved watching him sneak away at events to snap selfies of himself."
"Rest in Peace, Tom LaBonge," says ABC7 Eyewitness News Anchor, Marc Brown. "He served the Los Angeles City Council with boundless energy and affection for this city and its inhabitants. One of the nicest people I've ever met in public life."
Julia Wick, Metro Reporter for the Los Angeles Times, shares the back of Tom LaBonge's business card via a photo on twitter. A lasting representation of Tom LaBonge's love for this city. It affectionately reads, "Enjoy and Love Los Angeles!"