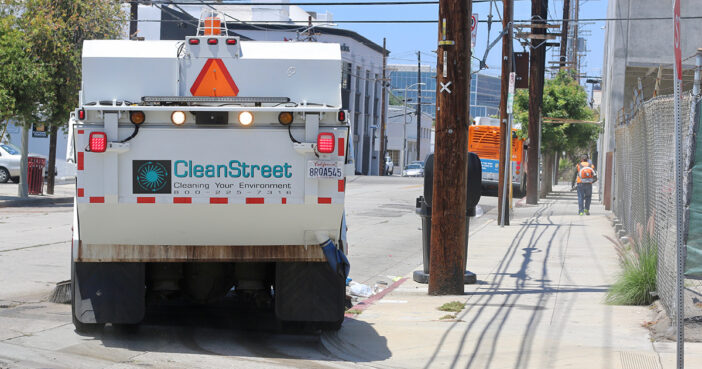 By Mackenzie Morrison
A key objective of the Hollywood Media District is to present a well-kept neighborhood to those who work, live, and visit the neighborhood at any time. However, in the face of this current crisis involving not only unprecedented increases in number of persons experiencing homelessness but also the continued global pandemic, there are limits to what the BID can control and what falls within the purview of our local government partners.
Over 80% of the media district budget is marked for special clean and safe services above and beyond that which would be provided by the city. For instance, the BID provides trash removal, graffiti removal, and sidewalk washing. However, it is clear that the presence of homeless encampments detracts from the sense of cleanliness in the area – and these are issues that the Media District board takes seriously.
"Homelessness, and the impact on the streets and sidewalks in our community is a problem that impacts our city, the state and the country," says Thor Lee, Chairperson of the Green & Clean Committee. "Recently we started doing more outreach in this area. Letting them know we care for them and understand."
One potential idea to be implemented in the future is the scheduling of set times for cleaning and power washing of the sidewalks that serve as the foundation of these specific areas.
The expectation would be that members of the encampments would comply with removing their tents and belongings for brief times, so the clean team could establish a reoccurring time where they could deep clean and disinfect the sidewalks, while aiding in any trash disposal as well.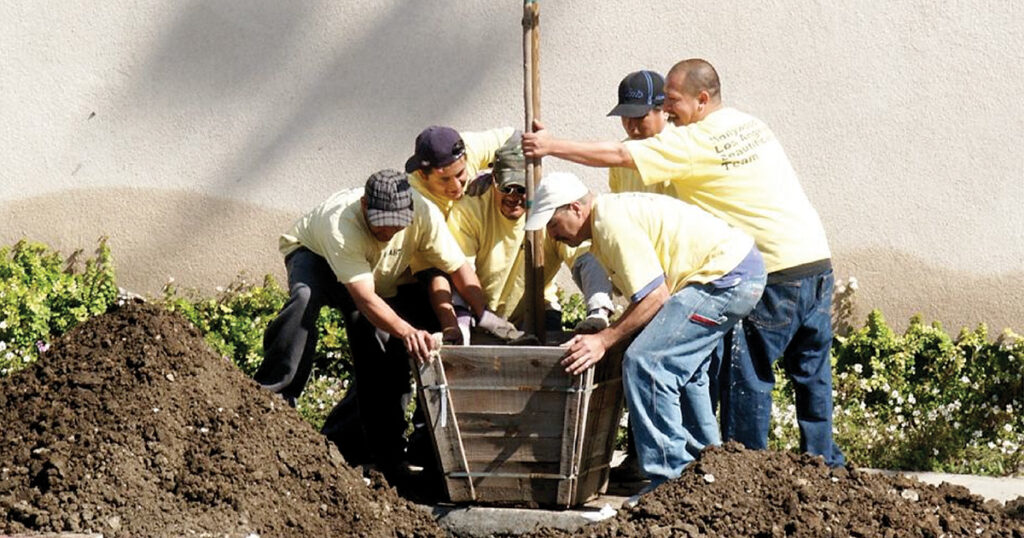 "Frankly, right now," according to Lee, "it really drills down to those areas where we are trying to come up with logical and compassionate ways to help them live in a cleaner environment."
This would also emphasize a need to connect with each person individually, and to truly work together as a team in order to keep our streets clean. Lee adds, "it takes groundwork, communication, and a lot of empathy."
While the District remains a truly pristine pocket of Hollywood, it is hard to deny the greater crisis at hand. With the recent announcement that the homeless count in the city of Los Angeles rose 14% to 41,290 and the count in Los Angeles County rose nearly 13% to 66,433 people, there is a clear need for significant change1. Executive Director of LAHSA, Heidi Marston, admits that the current causes of homelessness are "deep-rooted2." There is a sense of impatience that as a community we must effectively execute the hard work it will take to not only treat, but also sustain a lifelong, habitual approach to protecting people from remaining unhoused.
1 https://www.sfchronicle.com/local-politics/article/San-Francisco-strikes-deal-over-Tenderloin-15336228.php
2 https://www.lahsa.org/news?article=726-2020-greater-los-angeles-homeless-count-results&ref=hc