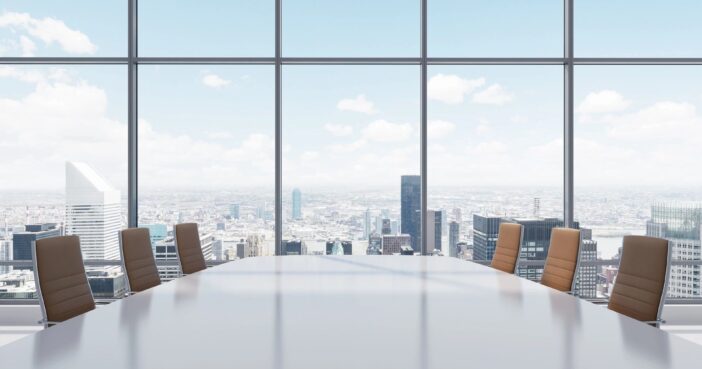 Nominations
Submit a 2023 Board of Directors application: HERE
The nomination period is open now through November 18th, 2022.
Applications are due Friday, November 18th, 2022, by 5 PM by email or mail.
The Nominating/Board Development Committee will review all applications and will present a slate of Nominees that represents the business features of the Hollywood Media District.
Qualifications
To seek a seat on the Hollywood Media District Board of Directors, a candidate must meet the following criteria:
*Each candidate must either own property within the Hollywood Media District boundaries or be authorized by a property owner to fill the seat on their behalf.
*The property the candidate represents must be in good standing with all assessments paid in full.
*Each candidate must be mentally competent.
*Each candidate must not have any felony convictions.
*Each candidate must be able to participate in the required number of Board meetings and committee meetings to which the candidate has been assigned.
*The candidate must complete and return the attached application.
*If applicable, each candidate must submit a letter from a property owner-of-record that affirms their status as the authorized representative.