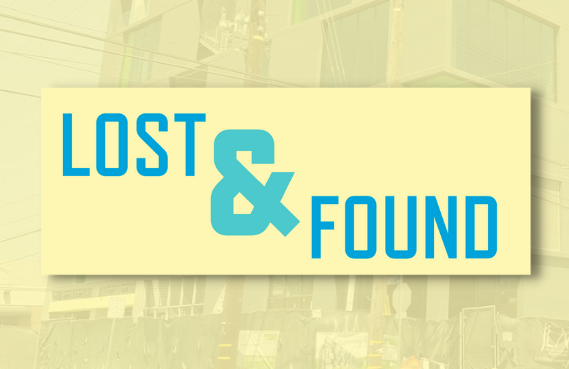 A little after one o'clock on Friday, March 25, the Media District Public Safety office received a phone call from Every table at 6775 Santa Monica Blvd. that they were concerned about a woman currently in their restaurant.
Several members of the Public Safety team were dispatched to the restaurant and, when they arrived, were introduced to Miss Tammy (name changed for privacy purposes). She gave her address on Barton Avenue but stated she was confused and unsure how to get home.
After looking up her address, the team realized that Miss Tammy was approximately four blocks from home and the Public Safety team sent an officer to each intersection along her path to guide her vehicle home.
Once Miss Tammy arrived home, the Public Safety officers verified that her address was correct, and ensured that her vehicle had been parked safely and properly. Finally, they watched as she opened the door to her home with her key. Miss Tammy, with the help of the BID Public Safety team, was home and safe.
Six days later, two Public Safety officers went to Miss Tammy's address to follow up and found her sitting on the porch and in good spirits. She told them that she remembered them helping her and thanked them again. She stated she had not left her house since we assisted her in getting home but would call us if she ever needed any additional help.
If you or anyone in the BID needs a Public Safety escort, please call the Public Safety Team at:
(323) 871-4150