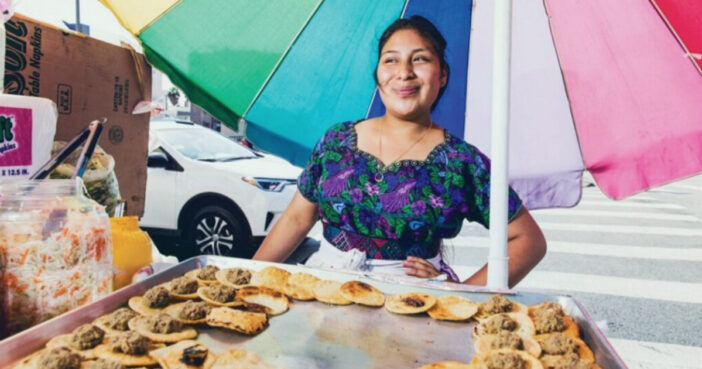 We are pleased to share a new funding opportunity, The LA Regional COVID-19 Recovery Fund for micro-entrepreneurs, business and nonprofit arts organizations thanks to a partnership between LA County, the City of Los Angeles and other local funders. We hope that you will share this with your networks of artists, creative entrepreneurs, and nonprofit arts organizations with budgets of less than $1 million. The official website of the LA Regional Covid Fund can be found here at www.lacovidfund.org
To ensure equitable access to capital across various demographics throughout the region, grants will be distributed through an equitable lottery system. There will be six total rounds of funding and all are encouraged to reapply for each round. The first round opens on July 6 through July 10. Subsequent rounds and additional information are available on the website. Two free webinars will be held on July 1 and 2 – we appreciate you getting this information out as soon as possible. We are serving as an outreach partner to support access for the arts and creative sector. 

Detailed information about the program may be found here and is being sent to artists and nonprofits today.