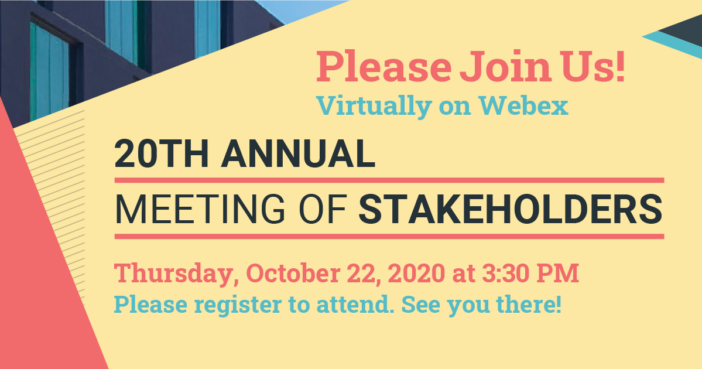 Though we wish we could be with you in person, we do hope you will join us virtually on Thursday, October 22nd at 3:30 PM, for an opportunity to be brought up to date with all the activities and improvements we have planned for the upcoming year. In our annual meeting, you will learn about what the Media District is doing relative to our homeless crisis, including more details about a special cleaning program that has proven to be effective and innovative. There will be an update regarding the BID's new business database and further details regarding the progress of the Hollywood Community Plan Update.
Additionally, we are anticipating a visit from one or more of our elected officials – and there will be an opportunity for questions and answers.
We hope to see you there!