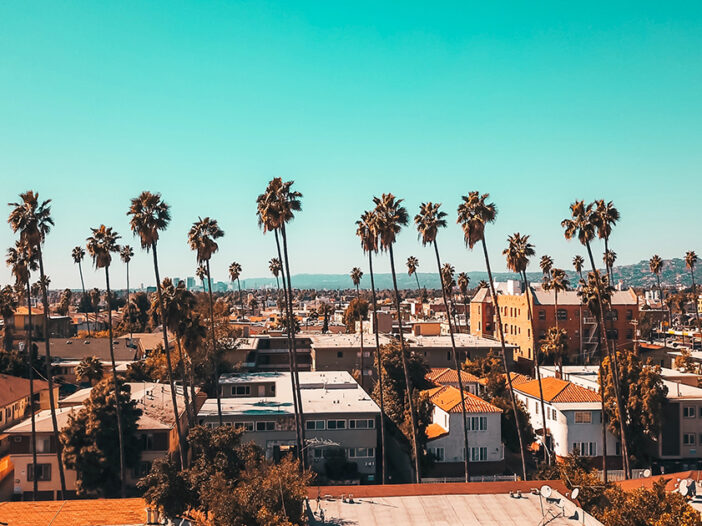 The Hollywood Media District BID has a contract with the Hollywood Beautification Team (HBT) for cleaning and maintenance needs within the District. HBT's responsibilities include emptying trashcans located along sidewalks, removing all trash and debris from gutters, driveways, tree wells and from around trashcans. They also paint over graffiti on buildings, trees, poles, planters, utility bases or other surfaces on a daily bases, and they pressure wash bus stops and sidewalks throughout the BID.
Also, the Media District contracts with Andrews Security Services to provide Security Patrols within the BID. These patrols are by foot, on bicycles, and in the Media District's security vehicle. If needed, they can be directly contacted by calling 323.871.4150.
If you are having any problems keeping your property or business clean and safe – trash dumped or graffiti, suspicious or nuisance individuals coming onto your property or into your business – please consider completing two very important forms that can help. These forms are: a "Trespass Authorization" form and a "Graffiti Paint Out Agreement" form.
The first form is a Trespass Authorization that gives permission to Officers of the LAPD and the Media District to come on to your property and exercise enforcement of your No Trespassing signage. (Please note, you must have No Trespassing signs posted.)
The second form is a Graffiti Paint Out Agreement that allows HBT to come on to your property and paint out tagging and graffiti. Also, upon request they will accept paint from property owners and businesses in order to match your existing colors.